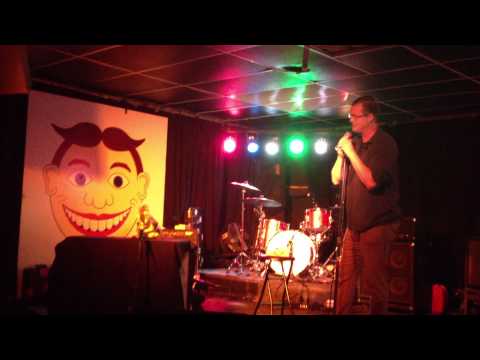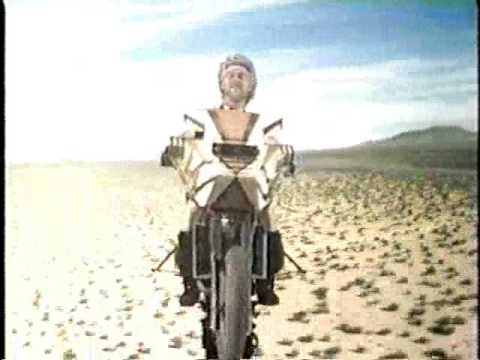 http://www.boingboing.net/2011/04/11/why-boys-wear-... →
Modern Ruins
Exploration of 7 abandoned breweries. The full post via nileguide.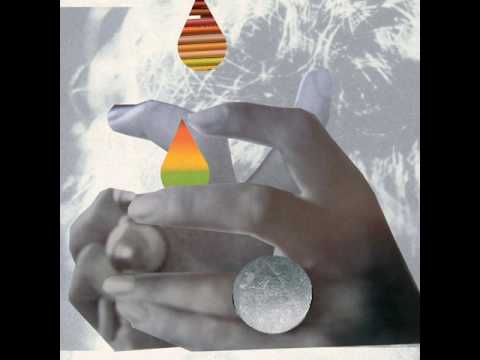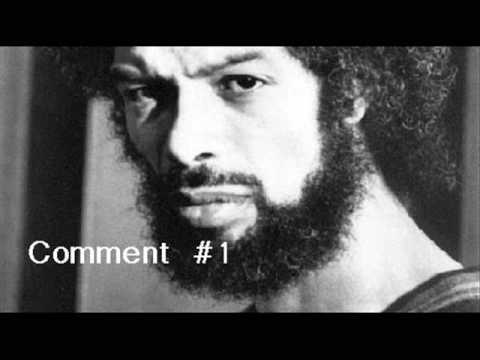 Unearthing Ancient Fermented Drinks
From the 2700 year old remains of drinking vessels found in King Midas's tomb, Dr. Patrick McGovern, of the University of Pennsylvania's Museum of Archaeology and Anthropology, pieced together a recipe for the oldest known fermented beverage. The Dogfish Head Craft Brewery based in Delaware, known for producing unique beers, now produces Midas Touch year round.  I tasted this for the first...
The Bicycle Diaries
I haven't touched this book in about a year, but a recent feature on Boing Boing got me thinking about it again. Whether or not you share in David Byrne's views of art, politics, cities and societies this book will encourage you to set out and experience the world around you (hopefully on bike or foot). Check out a few excerpts here. Below are a few of Byrne's designs for bike...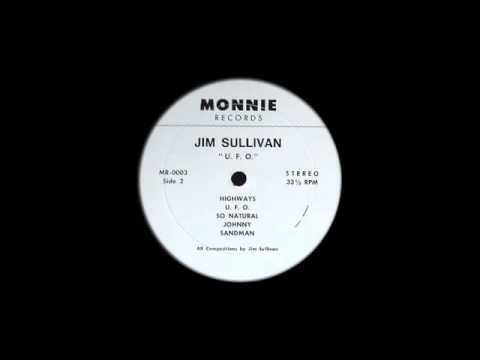 Manuel Maloof "The Godfather"
As found on Manuel's Tavern's website:   In 1956 Manuel Maloof bought Harry's Delicatessen, a quiet sandwich and beer joint on the corner of North and North Highland Avenues… Manuel wanted to create from this a neighborhood watering hole, modeled on the old country taverns he had visited while stationed in England during World War II… As the Tavern grew, so did...
Highland Cold Mountain Winter Ale
Tried this on draft last night at Manuel's Tavern in the Poncey-Highlands. My waitress informed me that they have been on the waiting list to get this seasonal brew for the past two years and were allowed only one keg. Each year Highland Brewing Co. staff meet to decide on the flavorings for that particular batch. The beer I tried last night was truly one of a kind. Malty and sweet, yet not...